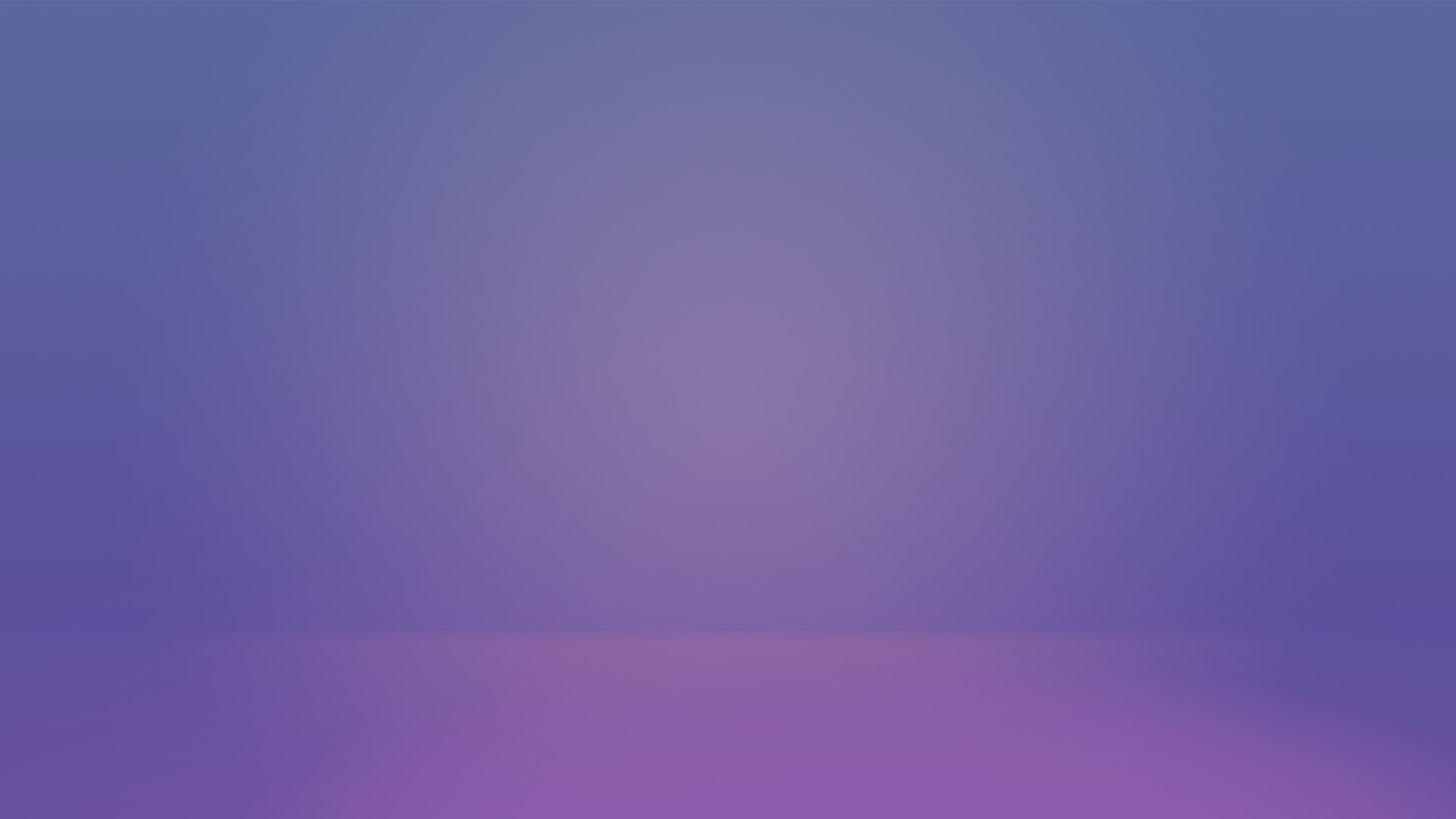 Building Snapfind
A little story of how the app was developed
Katie has been running a successful Sydney based design studio (teamscope.com.au) for over 12 years.
After the success of finderskeepersapp.com.au, Snapfind for the younger generation has been born.
"These days we all keep hundreds, if not thousands, of snaps on our iPhones, and we've all had the experience of endlessly scrolling through them trying to find that one perfect image we just know is in there," said Selby. "It occurred to me that a simple sort and search app could save a lot of frustration!"
These days so many apps are built offshore but Katie wanted to stay local. The App Team based in Brisbane were chosen to join her extended team. The app team have some of the best app developers around. When their app developer's aren't working on apps, they're certainly seem to be thinking about them. You could say they're 'app'solutely head-over-heels for apps!
Katie has been thrilled with the result and loved how they understood the importance of the design side of Snapfind and not just the technical backend which is so hard to find the right match with IT companies these days.